My Private Stylist App

You're going to buy a white shirt. Simple, right? 
But what's that shirt going to look like?  Should it have a placket? Wide or narrow cuffs?  What fabric should it be?  How long should it be? What type of hemline? Which is best: solid or print?
How about a new pair of jeans? 
Should they be boot cut, straight, relaxed, or skinny? What style of pockets?  What dye is most flattering? Should the back pockets have a design?  How about a flap? 
How do you create outfits that look effortlessly cool, up-to-date, and fabulous?
For you.  About you.  All the details you need to know before you buy.  Get answers to your questions with My Private Stylist!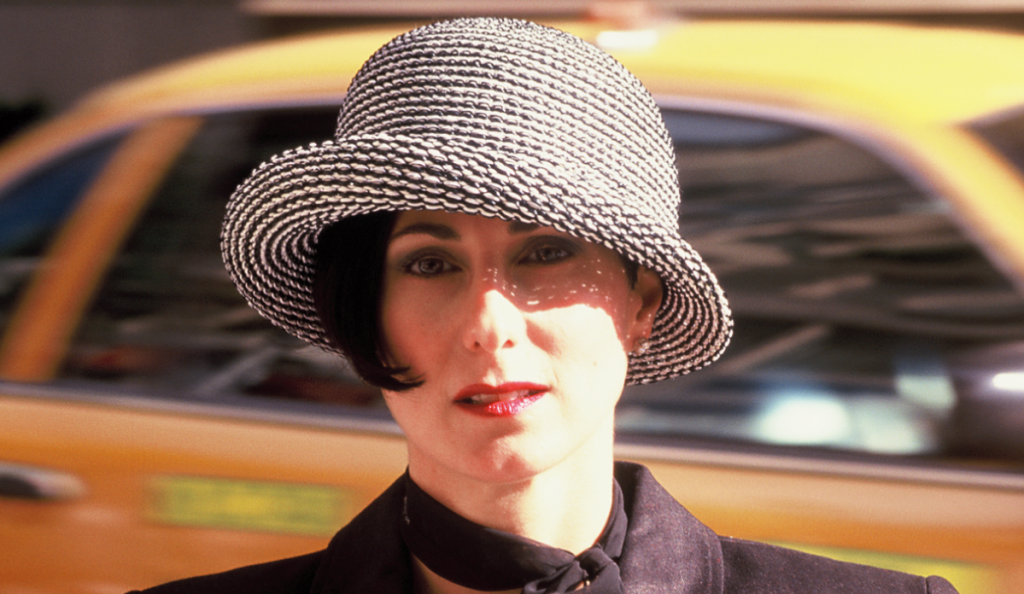 My Private Stylist is an online program providing you with all the garment details you need to create a wardrobe that fits perfectly.  No matter what the item. No matter what the occasion.