Personal Style Services are designed to help you dress well and feel inspired, every day.  
Our mission is to make it easy to create a wardrobe which makes you feel good, reflects your lifestyle, and conveys the message which helps you successfully live a fulfilling life.
Our single services are laser-focused.  Our 'I Want It All' programs are designed for you to experience head-to-toe results.
Check out our programs, below.
Complete our How to Get Started form. 
I will call you to discuss where you'd like to start.
It's time for you to Be Fabulous…Always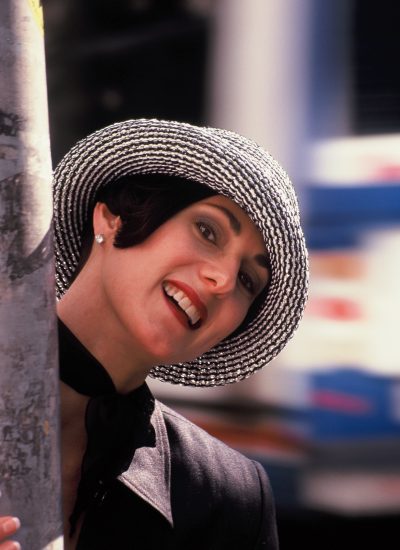 Single Services
Single services allow you to focus on the 'one thing' you want most:
Colour Analysis – Learn the best colours for you to wear to work, on stage, on a first date, to an interview, and in photos.

Private Makeup Session – One of our professional makeup artists will teach you updated techniques, colour suggestions, and products for daily use or your video/photo shoots.
My Private Stylist – This virtual styling resource provides garment suggestions based on your measurements.  Knowing which garments will flatter your shape and how to create outfits makes shopping easier and more rewarding.  
The Perfect Hairstyle – You deserve a hairstyle and colour that complement who you are today.
I Want It All Programs
When you 'want it all', choose the program that fits your goals.

Fabulous You – this 12 month program includes the Mini Miracle PLUS 2 additional shopping excursions which may be focused on a special event, change of season trends, or how to create low, medium, and high contrast outfits.
Mini Miracle – This short program includes the elements you need to create a sense of style that's perfect for you.  From learning what to wear to how to wear it, your closet will be filled with Super Woman inspiration.
How to Get Started