Founded by Personal Image Expert Julie Thurburn,
Colour IQ Personal Image Expert Julie Thurburn has a single mission for increasing the 'you only better' personal style and branding results of our clients. 
For almost 30 years, clients have experienced an inside-out transformation that results in a deeper confidence that leads to increased revenues and better personal relationships.
We also work with emerging entrepreneurs. Our clients give us credit for launching branding photos marked with a personal style to help generate immediate sales.
Colour IQ. We know how to turn you into your most valuable resource by listening to you and walking you through the process.
You're living the dream.
We help you dress for it.
Ready for a wardrobe that matches your new shape or lifestyle? Personal Image Expert Julie Thurburn and her team update your head-to-heel sense of style, ensuring your first dates and travel bags reflect a renewed sense of adventure. We offer in-person packages, virtual services, and a personalized phone app to keep it all organized and handy.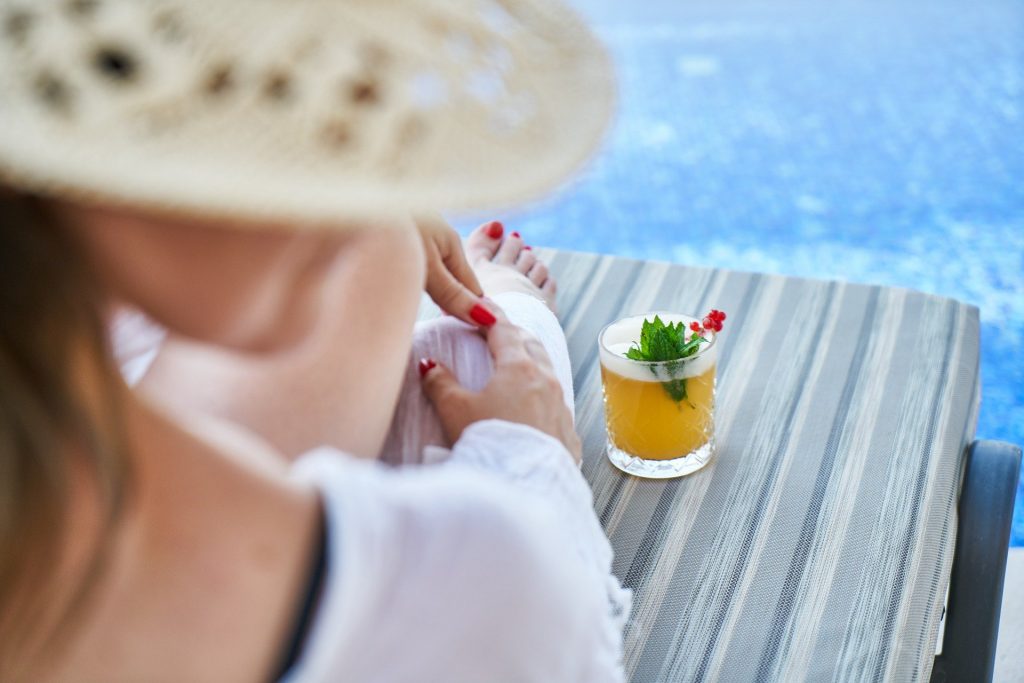 Why hire us to transform your look?
Because
it's easy to get dressed; the hard part is knowing what to wear for every occasion.
Because
increased confidence comes with feeling empowered to go for the results you want.



Because
you'll have energy and focus to generate more revenue – essentially turning your wardrobe into a goldmine
"If you want success in the way you dress, call Julie today. Julie is an expert in style and will help you understand your personal style and how to put your best foot forward. I hired Julie to help me determine how to look my best in every situation…work, leisure, activities with my children. She took the time to get to know me, understand my needs (and budget) and she taught me how to choose clothing items that would be best for me. Since our initial meeting and shopping experience, I have received numerous compliments from friends, family and co-workers on how great and professional I look. From hair to heels, Julie's suggestions and recommendations have been right on target. Hiring Julie was the best decision and investment I have made for myself. I even like shopping now…it's actually fun. I highly recommend Julie Thurburn." 
– Jennifer S.