When you're the face of the business
your personal brand is closely tied to your corporate brand.
When you look good, so does the company.
To help the company grow you must be able to attract the client you want.
We're here to help you target the right audience by making sure you're seen as more than just a pretty face.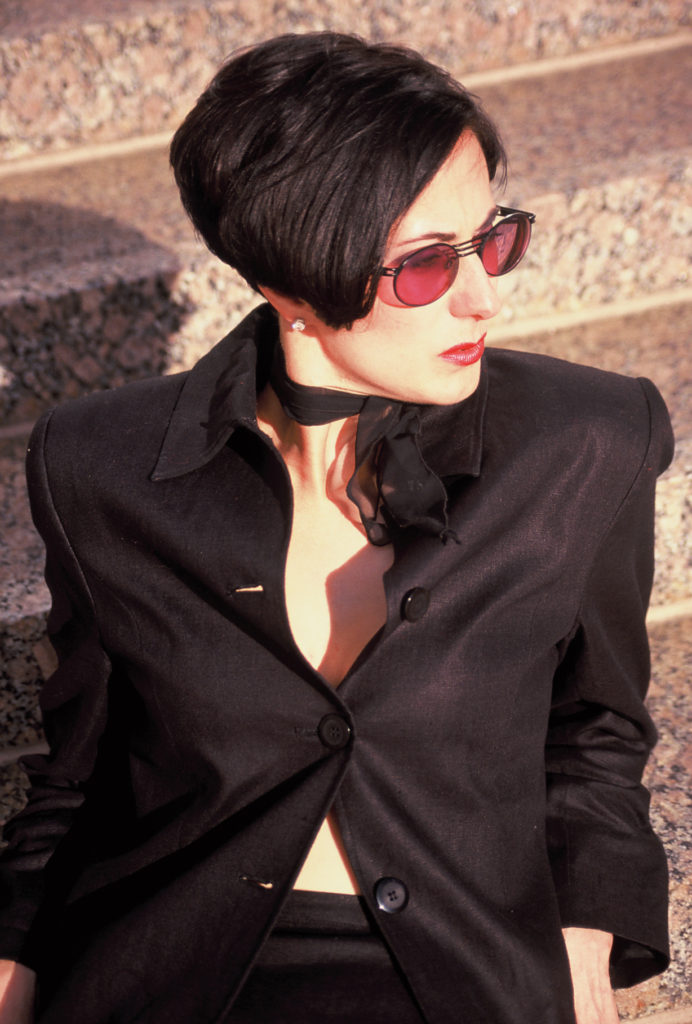 Who Are You Discovery Session

What You Do & What's Your Why

Best Business Colour Options

How To Attract The Right Audience

Photography Posing and Wardrobe Prep

Photography Session Styling

Personal Brand Styling App
Julie was AMAZING!! She was so thorough and taught me things about appearance and presentation that I never would have realized otherwise. You can tell she is knowledgeable and passionate about what she does. I thank her so much for all of her help and she has a client FOR LIFE in me! Her services will NEVER go out of style. I recommend her to anyone wanting to start a brand or just reinvent themselves! Thanks again, Julie!
"Working with Julie has been incredible and eye opening. As a young adult beginning to start a new career, it was important for me to understand how to represent myself professionally as well as causally. She taught me how my clothing choices matter and how they can tell a story. I am able to present myself and my purpose without even saying a word. Julie has taught me skills that I can take with me throughout different aspects of my life."
"Everyone should take this class. It opens your mind to the point of believing 'I am beautiful. I can and will take better pictures'. Mothers and daughters should take this class as it's an awesome way to spend time making memories. Memories that will last a lifetime."
"I wanted to convey confidence and courage in my photos. And I thought I might get a few good photos I could use for promoting my business. Instead, I got MUCH MORE; professional and beautiful photos that captured my joy! I was surprised by my 'Ah Ha' moment while practicing poses in a mirror. Giving myself permission to accept my inner beauty and confidence was strangely difficult. The poses were creative and unique, I felt confident, and the photos turned out wonderful. I recommend you join me!"