In a room full of guys, be discovered dressed like a man.
custom packages available upon request
Total Impact
4 Months Personal Shopping App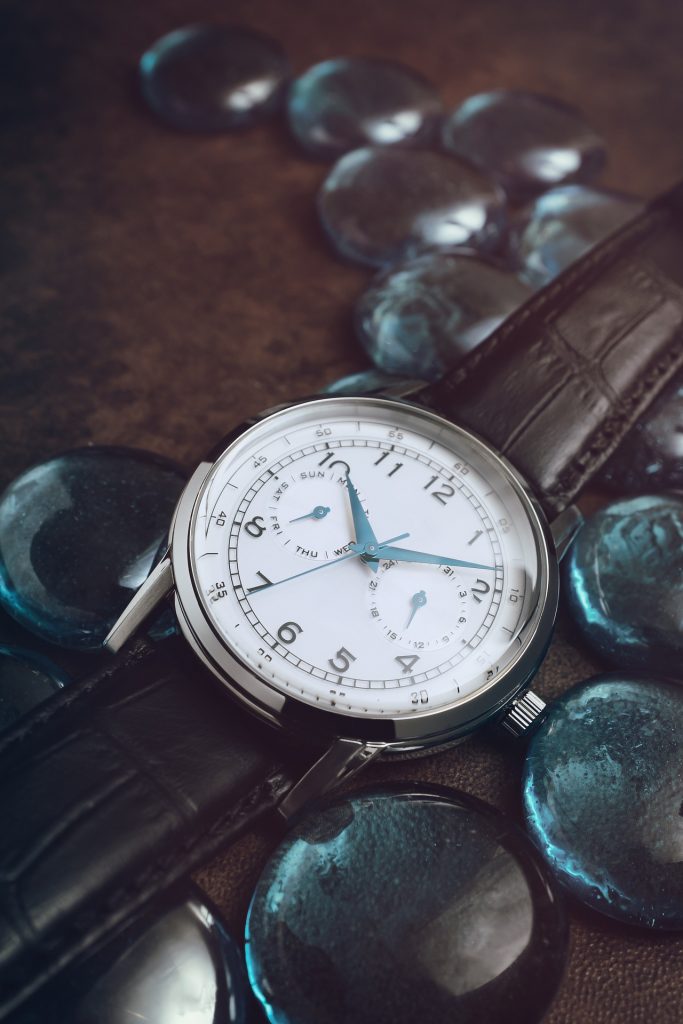 "Although I saw the value of proper attire – and have encouraged clients to follow the old adage: "Dress for the job you want, not the job you have" – I had no idea of the huge impact that colors make on this decision. Since my consultation with Julie, I have noticed my clothing truly enhancing my natural features – it gives a much more dramatic, consistent, and effective "presentation" that ties everything noticeably well together. People have actually made comments about my look, and it's a wonderful feeling. Now that I am "aware" of how this works, people that are 'off' really stand out to me."
"Julie is an expert in the field of optimizing your personal and professional image. She leaves no detail unattended from the color of your clothes to the style of your wardrobe, from the exterior look to the inside as to how you feel about yourself. She will help you implement style for success."
"You only get to make 1 first impression and it will last forever in that person's memory. This may be the difference between getting that job, sell, discount, date, or not. Julie is a true professional and expert in helping people find the right style that brings out their best qualities rather than sticking a person in the current fashion trends. Julie has the passion, expertise, and experience to help you make a lasting impression that will make the difference between have or have not in your life."