Photography Session Tips
Empowering you to create photos that reflect a confident you. 
Powerful. Fun. Strong. Creative.
Below are head-to-toe tips designed to help you be fully prepared so you can enjoy the moment. 
Feed Your Focus
Get ready by clearing out any negative self talk, frustrations, and disappointments from your past and on the day of your photo shoot. What you think about shows up in your photos! Think about it. Your photos are not about your past.  They are about your future.  What do you want for your future?

Bring that energy!  Guard your photo session with the energy that will make it a success.  If you find your energy levels are low, listen to your favorite upbeat music, do a power pose and raise your arms, drink a glass of water.  And, stand tall; your posture impacts your energy. Bring it to your photo session and transform the space into a safe, energetic place for you to show up with your best smile.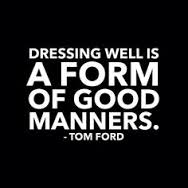 What to Wear

Choose your clothes at least one week before the shoot so that you are not rushed to purchase a new item, borrow one,
or feel frustrated over not having cleaned your favorite garment
Overall, cameras prefer warm tones, small or no patterns, minimal jewelry, and matte or brushed metals
Wear clothing that fits the body and helps create a sense of shape – not too tight and not oversized
Mid-tone colours work well
Pastels work for soft messages
Solid black or white makes a strong impact or it can be boring; colour makes you more relatable
If you do not normally wear warm colours, choose mid-toned cool colours (such as charcoal grey, navy blue, soft red or pink, or Aqua)
A pop of colour can add some personality but head-to-toe 'bright or sharp' may be visually overwhelming
For a timeless photo, avoid clothing that is obviously trendy or seasonal as the relevance of your photo will be limited and short lived

There you go! Fast tips to eliminate visual distractions in your photo.  No visual clutter makes for photos that are perfectly on point. Perfectly clear.
Now think about specific garments you want to wear in your photos. Your outfits can help you create your brand!
Set yourself up to look smart, appropriate, and approachable by following these guidelines:

Tops or dresses with 'V' necklines will lengthen the neck
Wear a blouse which fits you well but is not stretched across the body
Avoid low-cut blouses
Wear a nude or matching colour camisole under a sheer blouse
Wear solids or small prints/designs
If plus size, choose a medium print
Long sleeves, even rolled up, keep the photo seasonless
Hats require special lighting (let your photographer know ahead of time, especially if it's an outdoors session)
Vests or jackets are good layering pieces
Jewelry should be worn sparingly – not too big or in a large amount
Choose jewelry which complements the colour of the outfit, not imitate it
Lengthen your neck with earrings that fall no more than halfway between your earlobe and your shoulders; if they touch your shoulders they are too large and overwhelming
If you have a short neck, consider a 'Y' style necklace – or one that's 18"
Remember, simple is always elegant
Choose a Photographer
Invest in the photographer who listens to you
Talk with them about your goals. 
Hear their ideas on how they can make your photo dreams come true.
Look through their portfolio to see what they've done in the past.  Does everyone sit or stand the same way? 
Discuss location options.  Natural light or a combination of lights impacts your photo and the colours you wear.
Do they have a Stylist?  If not, hire one to get you organized before and during the session.
Prep Your Face and Hair

Clean your face by exfoliating one week before your photos
Drink lots of water so your skin is hydrated
Schedule down time so you are rested
Update your hair cut and colour 
Reduce your stress by scheduling your hairstylist to fix your hair on the day of your shoot and discuss ideas on how you want it to look, ahead of time. 
Makeup
Photos are just better with makeup, even if it's powder to reduce the appearance of oily skin, mascara to enhance your eyes, and concealer to cover up any redness. 
If you prefer a natural look ask your makeup artist to stick to natural colours that make the skin more even and vibrant. 
Practice with a makeup artist beforehand so they know exactly which colours to use on your eyes, cheeks, and lips.  The cost of this service should include the practice session during which you'll want to bring your clothes so they know the look and feel you want to create.
Did you know:  The lighting used in photography can lighten the skin up to 2 shades its normal colour, which may give you more of a 'washed-out' look than you want.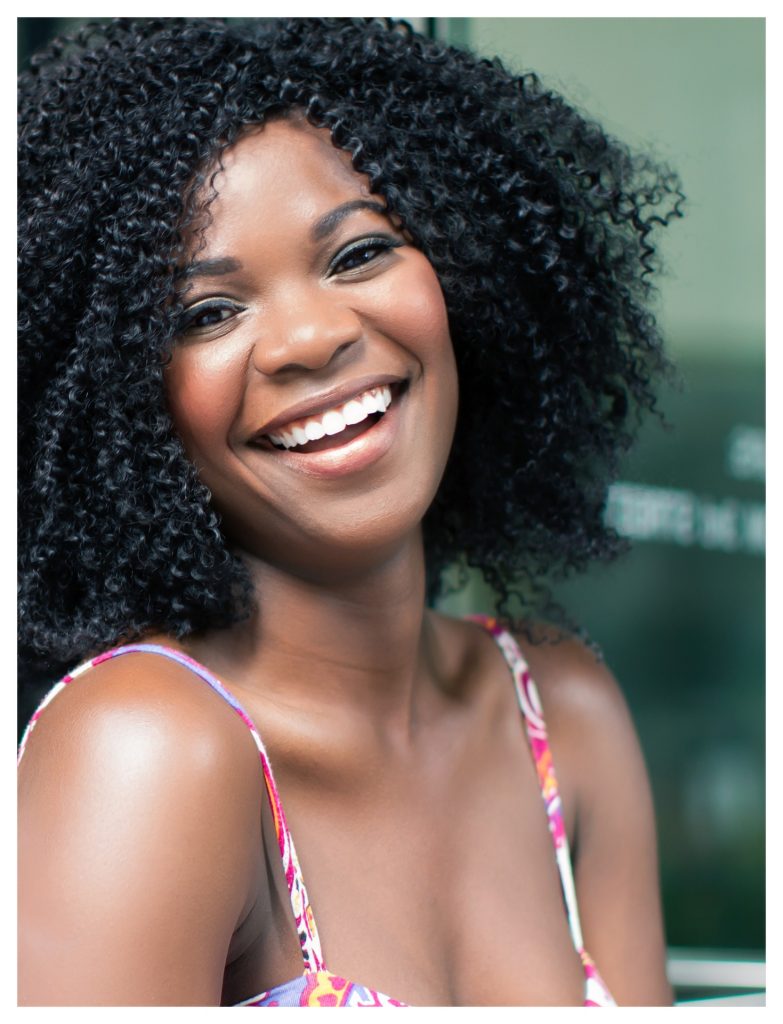 Posing inspiration is everywhere!
Look through magazines for a sitting or standing pose and
practice them before you arrive for your photo shoot.
Peruse through Pinterest or Instagram to find photos that you like. Imitate the pose (and, possibly, the attire) as close as possible by practicing it over and over so you're comfortable and relaxed. Practice it so much that you can easily transition into the pose, without needing a mirror. If you find one in a magazine layout, bring it with you or take a photo with your phone to refer to at your photo session.
Have fun!  If you enjoyed this week's feature please leave me a comment/question.
Thank you.
Julie Thurburn, CIP
Author