Personal Style Analysis
Do you find it frustrating to create outfits that draw attention to your assets and away from what bothers you about your body?  Or get you the attention you most want?  Learn the styles and garment details that flatter your shape. Fee: $250
Virtual Style Analysis
This online program shows you all the garment details you need to create a wardrobe that fits perfectly for every occasion. Fee: $99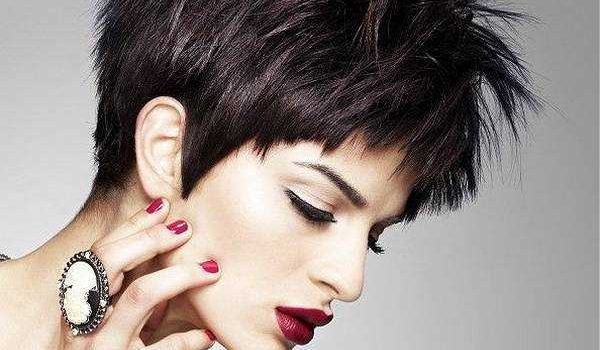 Virtual Hairstyle Consultation

An updated hairstyle can make you look 5 years younger.  We will provide 2-3 hairstyle options for you based on your face shape, hair texture, and lifestyle within 48 hours of receiving the photos you provide.  
Fee: $75
Personal Shopping
Whether you have no time to shop or hate to shop – we can help.
Together, we will create a shopping list of items you need, then shop online and/or in stores, so you don't have to. 
When you don't know what to look for, our stylists can offer outfit and makeup suggestions to complete your look.  Fee: $125/hour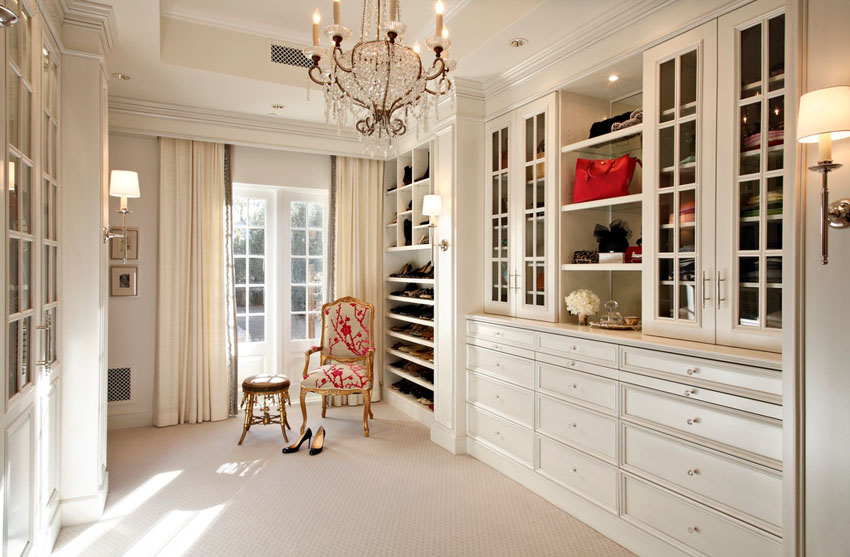 Closet Makeover
Organizing your closet can make room for glamorous touches that invite you to enjoy getting dressed.  We call it a 'happy closet' as everything has a place and a purpose, and you love the inspiration you now experience in that space. 
So inspirational that creating outfits is now fun and easy.  So much fun that guarding it by allowing only the perfect colours and styles to reside, is now a great reward.
Fee: $150/hour